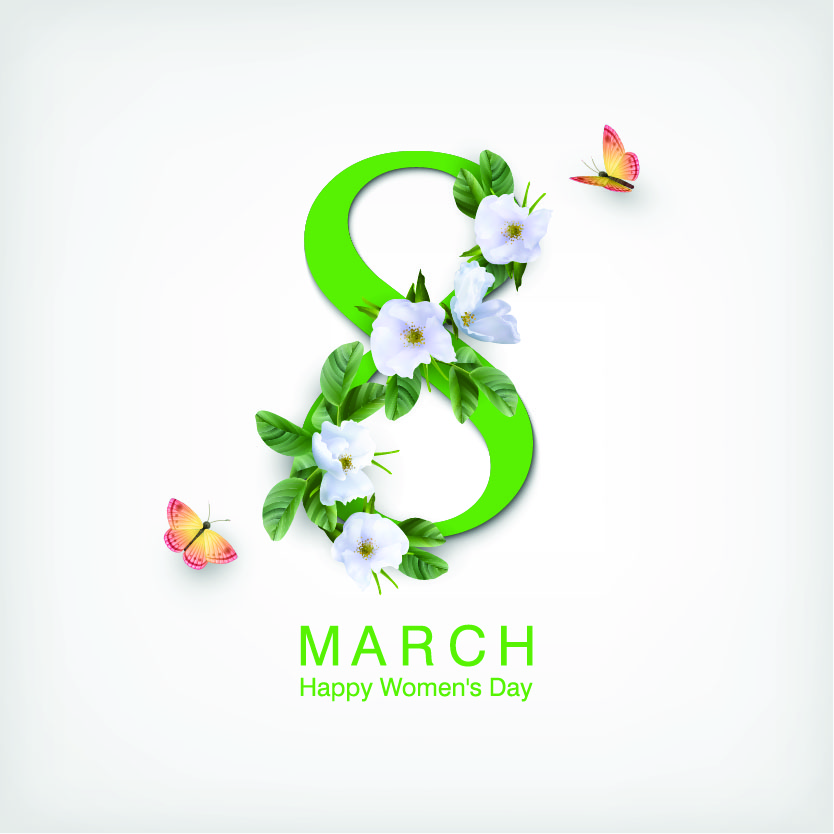 International Women's Day, first introduced in 1911, is a day celebrating the social, economic, cultural and political achievements of women. . This year, the theme focuses on individually and collectively joining together to promote and enable equality: "Each for Equal". With the focus on celebrating women's achievements in combating stereotypes, prejudices and discrimination.
1919 saw the introduction of The Sex Disqualification (Removal) Act, which allowed women to enter into the legal profession and become solicitors, barristers, and magistrates Women in law have made great advances since 1919, although this has not always been an easy path, with women facing much adversity to get to where we are today. Since 1990 more women have entered into the legal profession compared to men, but this has not transferred into an equal climate. Men still largely occupy the senior managerial roles, with a disproportionate lack of women in leadership.
Pardoes is led by three equity partners – Bhavani Hogarty, Maeve Vickery and Guy Adams. They are all firm advocates in improving and empowering women's rights.
The firms' approach to equality is such that we want to positively reflect women in law and provide them with the same opportunities as men on the basis of ability and performance. Our family friendly policies and supportive working environment puts this into practice and is evidenced by having two female equity partners. Both have worked their way up through the ranks to become influential in the South West region and are recognised by the Legal 500 in their fields of expertise.
Having two strong females in leadership positions provides the staff with aspirational role models, helps breaks stereotypes and reflects a changing environment in law.
Bhavani and Maeve comment "We are proud to work in a firm where there is no bar to progression on the grounds of gender, either overt or otherwise. We are committed to supporting our staff to reach their potential regardless of gender and to provide a working environment free from discrimination." At Pardoes we fully support International Woman's Day and what it represents and are looking forward to future developments regarding equal rights and women in law.