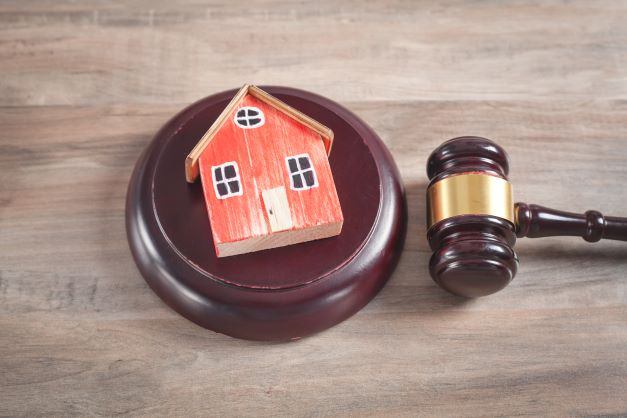 Over the last two years, residential landlords have faced uncertainty with regards to their power to evict tenant(s). With the easing of coronavirus restrictions going forward, no doubt the question on their minds is - is it finally over?
In short, it is a little early to say that it is finally over. Although from the 26 March 2022 the Government no longer have powers to extend the "relevant period" (how much notice to provide to tenants), the pandemic still continues to affect the rules on possession proceedings. 
Landlords need to be aware that up until the 30 June 2022, the directions implemented by the Civil Procedure Rules (which is a procedural code whose overriding aim is to enable the Courts to deal with cases justly) regarding the impact of Coronavirus on tenant(s) remain in place. This means that a landlord must serve notice on the Court containing information that landlord has as to the effect of the Coronavirus pandemic on the Defendant and their dependants, i.e. if a tenant has been made redundant or placed on furlough for a period of time. The dates as to when this Notice should be served depend on the proceedings. A Judge is therefore able to use their discretion and take into account the impact of Coronavirus on the tenant(s) when deciding whether to grant possession. On top of this, if the claim for possession was issued before 1 December 2021 landlords are still bound by the Civil Procedure Rule rules that were implemented during the pandemic, which require a reactivation notice to be served on any stayed claim which began before 3 August 2020. 
This means that whilst normality certainly appears to be on the horizon, it is a little early to celebrate its complete return.
For more information regarding the steps required to gain possession of a property, please see our previous blog: "Lockdown 3.0 - A tilt in the residential landlord's favour?" https://www.pardoes.co.uk/blog/lockdown-30-a-tilt-in-the-residential-landlords-favour.htm 
If you would like to discuss your matter further with one of our residential landlord & tenant experts at Pardoes, then please contact Sam Backler (sam.backler@pardoes.co.uk)  or telephone on 01935 382680.