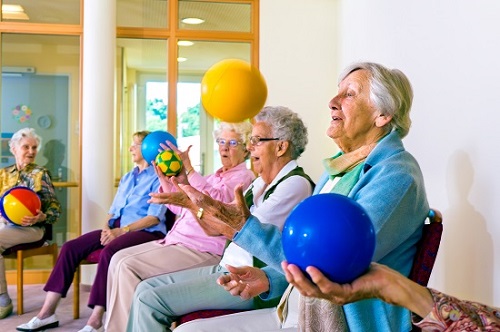 According to Age UK, the average cost for a nursing home place is over £800 a week. Many people wrongly believe that if they own a property and/or have savings, then they must pay their own care home fees in full.
In some circumstances, your care home fees can be paid in full by the NHS, even if you own a property and have savings. If your primary reason for requiring care in a nursing home is due to a health care need, then you may be eligible to receive NHS Continuing Healthcare Funding (CHC).
CHC is a scheme whereby the NHS pays for your care home fees in full. You do not have to pay any top-up fees to the care home. If you require care because of health needs, then you may wrongly be paying care home fees that the NHS should be funding. You are entitled to an assessment to establish if you should receive CHC.
If you had a family member that has sadly passed away, then you may be able to reclaim the care home fees that they paid.
We can act for clients who do not have mental capacity, through their attorney or deputy.
We have successfully obtained CHC for clients who have dementia, diabetes and Parkinson's disease, as well as many others. If the main part or the majority part of the care you receive is focused on addressing and/or preventing health needs, then please contact us to see if we can assist you.
If you are not eligible for CHC and are in a nursing home, then you will be entitled to Funded Nursing Care (FNC). This is an amount that the NHS pays each week directly to the care home to pay for the nursing care component of nursing care fees. In April 2021, the rate was set at £187.60 a week.
Please contact us today to establish if you are eligible for CHC.