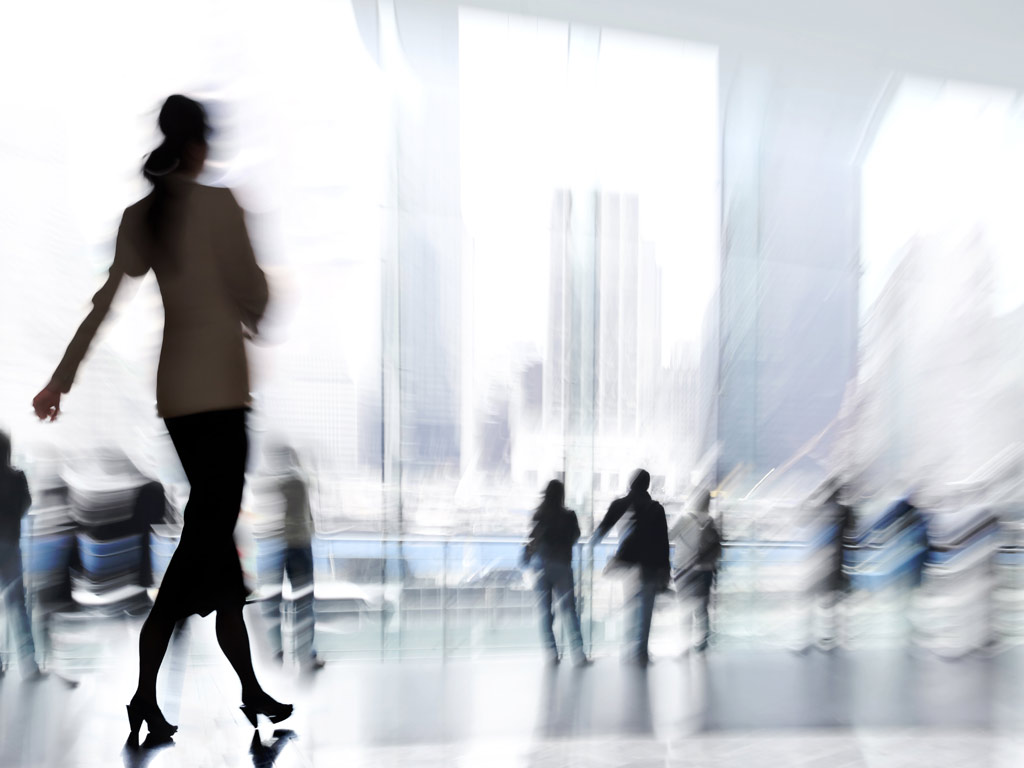 Carla Tier
Title:

Marketing Manager

Email:

Direct Line:

01823 446235

Main Office:

01823 446200

Mobile:

07590 227126

Fax:

01823 444614

vCard:

Carla Tier.vcf
Carla is a member of the Chartered Institute of Marketing (CIM) the leading international body for marketing and business development.
Carla is responsible for advertising, social media, sponsorship, promotional literature and managing the firm's website. She also plays a key role in assisting with the implementation and co-ordination of marketing plans for each department across the firm.
In her spare time, Carla enjoys spending time outdoors and enjoys a variety of outdoor pursuits. She enjoys keeping fit and is a keen swimmer.

Carla Tier's Latest Blogs
Carla Tier's Latest Press Releases